Community News & Devblog
Patch notes, tournament announcements, community spotlights and more
---
Posted 5 days ago on November 15th 2019 by Exotic_Retard
Hello everyone!
We thought it would be a fantastic idea to summarise the work we did in these dev diaries, so that everyone can keep up to date with the progress, as well as get an idea of the thoughts that go through our heads while we work on the mod. We will be making these posts every one o
…
Posted 13 days ago on November 8th 2019 by Wise Old Dog
Hosted by: Apofenas, Saske_Kaske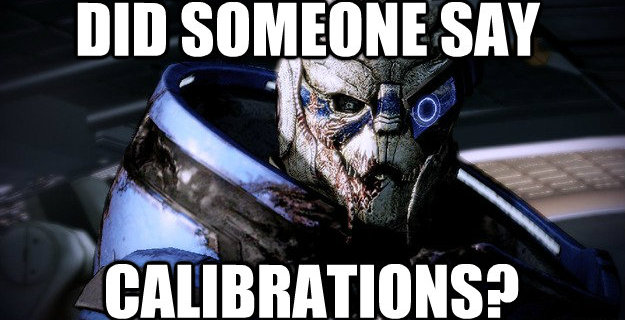 Are you an active sub 1k ladder player and want to compete? This tournament is suited for you! Third place will receive a faction logo avatar, second place receives $15 plus an faction place avatar, and first place will win $35 and the tournament winner av
…
Posted 21 days ago on October 31st 2019 by Wise Old Dog
This year's LotS tournament has returned! This Saturday ( Nov. 2nd) will be the 1st of 4 rounds for qualification rounds that will occur every 2 weeks until December 14th. Each of these rounds will narrow down the top 4 of each bracket, where the best 16 players will contend in single elimin
…
Posted a month ago on October 19th 2019 by PhilipJFry
Hello Commanders!
Today we released a new development patch with the patch number 3708!
New features include (but are not limited to):
Improved shader for Seraphim
A Curated Maps Button in the game lobby to promote maps picked by the M&M Councilor
Auto fill lobby slots
Remove invulnerabilit
…
Posted a month ago on October 16th 2019 by Wise Old Dog
Do you want to see fixes/changes implemented into the FAF client, but might not be interested in the development work? You can contribute with Issue Hunt: https://issuehunt.io/r/FAForever/downlords-faf-client
Linked with a GitHub account, you can set up bounties on suggested features or bu
…
Posted a month ago on October 14th 2019 by Wise Old Dog
Want to help out our developers with client/game features? We have a dedicated role on the official discord for testing, and we are open to receiving feedback on potential bugs and issues in future releases!
If you want to get started, you can obtain the role on the discord with !subscribe Test
…
Posted 2 months ago on September 22nd 2019 by Louvegarde
The website has just been updated and now displays a live player/game counter on the front page. But most importantly:
The new clan app is here! You can check it out at:

(currently still in testing, be sure to forward any bug or feature request to https://for
…
Posted 2 months ago on September 21st 2019 by Exotic_Retard
Today its time to release Nomads V 83
This patch contains 137 commits, just a couple of months after the previous release, making Nomads the most actively developed project on FAF! Thanks to everyone who contributed to the mod so far for making this possible!
You can play the newest version
…
Posted 2 months ago on September 20th 2019 by Brutus5000
Hi there,
Some community members asked me what the server update achieved, and I want to give you a small summary about the important stuff:
All server packages to keep up with latest security updates etc. were updated (side note: it include an update of the Docker engine to version 19.03
…
Showing page 1 of 67 pages.