Community News & Devblog
Patch notes, tournament announcements, community spotlights and more
---
Posted a day ago on September 22nd 2019 by Louvegarde
The website has just been updated and now displays a live player/game counter on the front page. But most importantly:
The new clan app is here! You can check it out at

(currently still in testing, be sure to forward any bug or feature request to https://fo
…
Posted 2 days ago on September 21st 2019 by Exotic_Retard
Today its time to release Nomads V 83
This patch contains 137 commits, just a couple of months after the previous release, making Nomads the most actively developed project on FAF! Thanks to everyone who contributed to the mod so far for making this possible!
You can play the newest version
…
Posted 3 days ago on September 20th 2019 by Brutus5000
Hi there,
Some community members asked me what the server update achieved, and I want to give you a small summary about the important stuff:
All server packages to keep up with latest security updates etc. were updated (side note: it include an update of the Docker engine to version 19.03
…
Posted 9 days ago on September 14th 2019 by Brutus5000
Hello everyone,
we have scheduled the next server maintenance for Friday, the 20th of September from 6-8am UTC (8-10am CEST).
All services will go down for a while. For more information visit our dedicated github page: https://github.com/orgs/FAForever/projects/2
— Brutus5000
…
Posted 12 days ago on September 11th 2019 by Wise Old Dog
Hosted by: keyser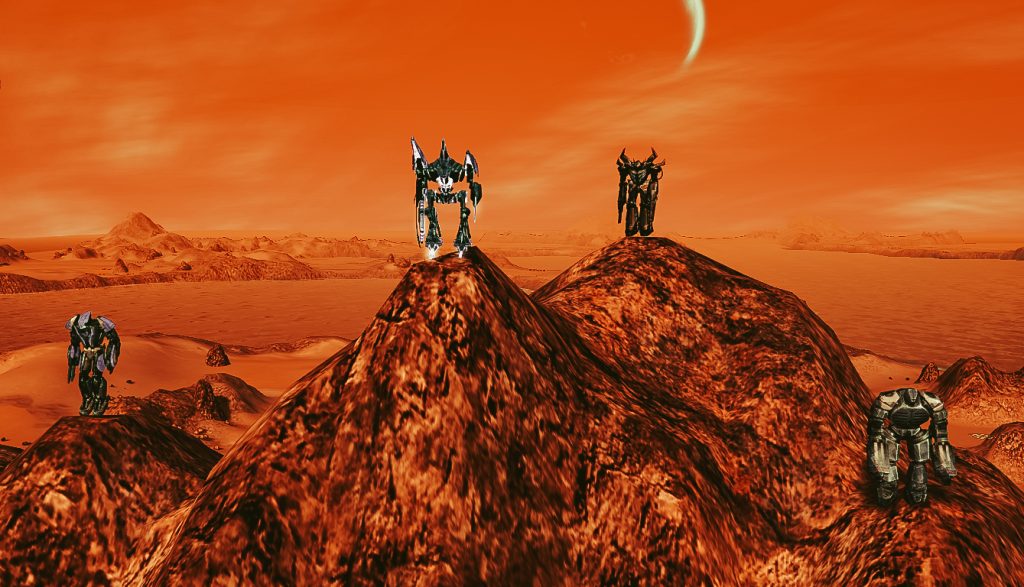 The next edition to the Shared Army Tournament is here! Take part in a solo or cooperative effort as teams of up to three players control a single army with a single ACU, using the "Shared Army" mod.
Sign ups: On the forum linked below.
Requirements:
…
Posted 19 days ago on September 4th 2019 by Wise Old Dog
Heyo everyone! Over the course of the last month or two, Mountain has stepped down from the Promotion Councilor position to hand it over to me, Wise Old Dog. Of course, we appreciate his contributions and help during his time, and I am especially grateful in his help in transitioning into this role
…
Posted a month ago on August 20th 2019 by Brutus5000
Hello everyone,
as you might have noticed the server has currently massive issues during peak time (somewhere between 18:00 and 22:00 CEST).
Unfortunately, we were not able to locate the root cause for this issue now, so the issue will probably remain for a few days.
We apologize for this.
[Update
…
Showing page 1 of 66 pages.