Community News & Devblog
Patch notes, tournament announcements, community spotlights and more
---
Posted 2 years ago on May 14th 2020 by Morax
Forged Alliance Forever Maps & Modifications Council
Did you know that there is a place where mappers, modification authors, and more exist within the Forged Alliance Community? I invite you to find out more if you want to share your thoughts on the contents of our vault system for thes
…
Posted 2 years ago on May 12th 2020 by ftxcommando
After going through the applications and doing a selected interview process, the FAF Council has decided to hand the responsibility of the Promotions Councillor seat off to Anihilnine. Anihilnine is an Australian developer that is extremely interested in finding the most efficient step forward for
…
Posted 2 years ago on May 9th 2020 by ftxcommando
Date: May 15th, 16:00 UTC Over $200 in Prizes!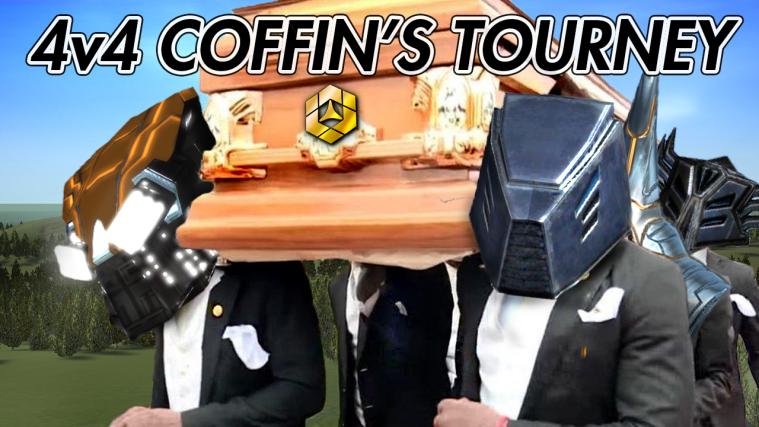 Teamwork. Communication. Camaraderie. What elements could be more important on a battlefield? Well mass and energy but that's besides the point.
If you're in a clan or want to join a clan, com
…
Posted 2 years ago on May 5th 2020 by keyser
Hello Commanders,
Today we release a new balance patch, patch 3714. Patchnotes can be found here: https://content.faforever.com/patchnotes/3714.html
This patch aims to improve the options of Aeon specifically as they have become one of the least played factions. The Czar will now have a pers
…
Posted 2 years ago on May 2nd 2020 by Brutus5000
Hello everybody,
the next server maintenance will happen next Tuesday, the 5th of May starting 16:00 CEST. We will upgrade our operating system to the latest version, so there will be a complete downtime. The maintenance should not take longer than 2 hours.
The maintenance will be performed
…
Posted 2 years ago on May 1st 2020 by ftxcommando
Hello Commanders!
With the coming of May, we begin our 5th Ladder League Season. The Ladder League is a month-long leaderboard for our 1v1 ladder matchmaking system where people can win several avatars and prizes depending on their rating bracket. The leaderboards are constantly updated with th
…
Showing page 2 of 74 pages.