Community News & Devblog
Patch notes, tournament announcements, community spotlights and more
---
Posted a year ago on May 12th 2020 by ftxcommando
After going through the applications and doing a selected interview process, the FAF Council has decided to hand the responsibility of the Promotions Councillor seat off to Anihilnine. Anihilnine is an Australian developer that is extremely interested in finding the most efficient step forward for
…
Posted a year ago on May 9th 2020 by ftxcommando
Date: May 15th, 16:00 UTC Over $200 in Prizes!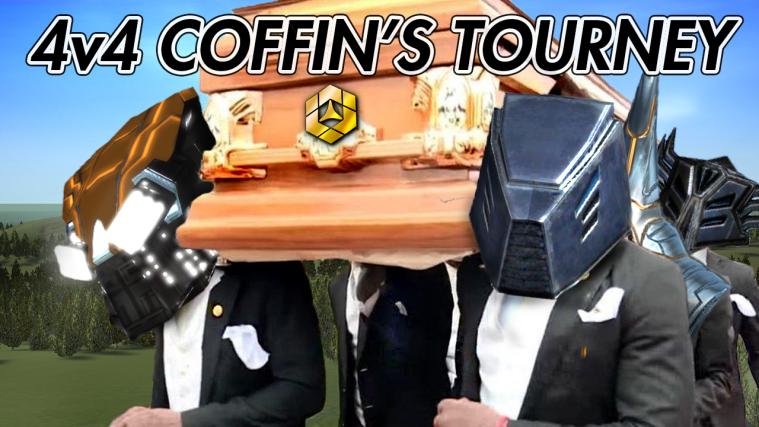 Teamwork. Communication. Camaraderie. What elements could be more important on a battlefield? Well mass and energy but that's besides the point.
If you're in a clan or want to join a clan, com
…
Posted a year ago on May 1st 2020 by ftxcommando
Hello Commanders!
With the coming of May, we begin our 5th Ladder League Season. The Ladder League is a month-long leaderboard for our 1v1 ladder matchmaking system where people can win several avatars and prizes depending on their rating bracket. The leaderboards are constantly updated with th
…
Posted 2 years ago on April 13th 2020 by ftxcommando
The 4th Season of the FAF Ladder League has finally finished and given us our new Ladder and Faction Champions! For those that don't know, the Ladder Leagues are a way to showcase the current top performing and active ladder players across all rating brackets on the ladder. It's a great way to fin
…
Posted 2 years ago on April 11th 2020 by ftxcommando
Hello everyone,
For those that weren't aware, Dogfather, our Promotions Councillor, has decided to step down from his position. This means that we will be going through a selection process in order to find an adequate replacement for him during the next month.
The duties of the Promotions C
…
Posted 2 years ago on April 4th 2020 by ftxcommando
Are you tired of 1v1s? Are you sick of playing constant canis and dual gap games on the weekends? Do you want to try out 2v2 games before the new matchmaker is out?
Then come sign up for Hybrid's Prime Commanders 2v2 Tournament!
The tournament will be broken into two brackets:
The f
…
Showing 7 post(s).